Refuel Roadie - Season 2
Greg Murphy is back on the road! He is making his way across New Zealand again to see how Allied Petroleum's total fuel solutions are keeping New Zealand moving.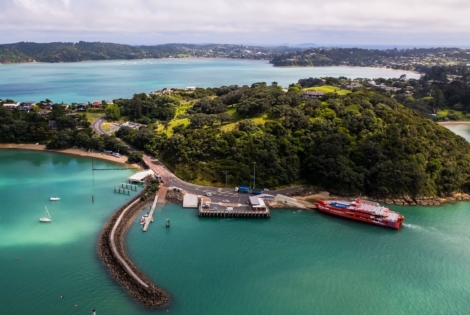 Our Season 2 featured episode
Look out NZ – Murph is on the road again. Join him as he visits kiwi business SeaLink to find out why they partner with Allied Petroleum, and how together we all keep New Zealand moving.
Watch the full episode
Partnering with Greg Murphy
Whether on the track or on the road, you're nowhere without reliable fuel. So we've teamed up with motorsport legend Greg Murphy to prove it.
Find out more
Catch up on the previous season
Episode 1
Hokonui Rural Transport
First stop on the Refuel Roadie is the deep south. Greg visits Gore and chats to the team at Hokonui Rural Transport about how Allied keeps their jack-of-all-trades business running 24/7.
Watch the full episode
Episode 2
Fernhill Limeworks
Murph stops by Fernhill Limeworks, a busy operation just outside the town Winton and chats to Oz about how Allied Petroleum's onsite fuel storage is crucial to the business.
Watch the full episode
Episode 3
Transport Repairs
Stopping off at Transport Repairs in Templeton, Greg gets the run down on just how much oil it takes to keep this business running smoothly.
Watch the full episode
Be like Murph and partner with Allied
Whether it's bulk fuel delivery, fuel storage, fuel on-the-go, or lubricants, we cover all your needs. We're New Zealand's total fuel solutions provider.
Find out more