Fuel storage tanks
As well as delivery, we also provide fuel storage solutions that can add real value to your operations. We can provide both stationary tanks for the yard and mobile tank solutions for off-site operations and projects.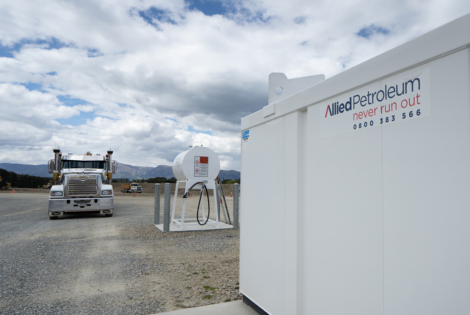 Why proper storage matters
Diesel engines are sensitive to changes in fuel condition, and typically poor storage leads to water build up and sometimes 'diesel bug.' To help avoid unnecessary repairs and downtime, we can provide you with the right storage, dispensing and fuel management systems. We'll assess your operational needs and tailor a package, which may include investment in equipment for loan.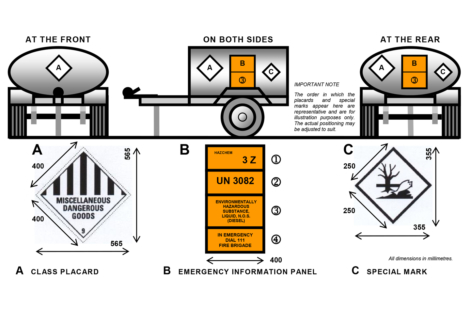 Meet compliance
Proper fuel storage is a compliance must. Your safety is important and so is the environment. So we work with a number of Test Certifiers and manufacturers to ensure our equipment remains up to date. We also try to make it easier for customers to understand how to reduce the risk associated with on-site tank storage.
Need help with compliance?
Our farm fuel compliance guide assists you in complying with the regulations and managing the hazards associated with the storage of petrol and diesel.