Episode 3 | Pollock Cranes
Things get heavy in this episode of the Refuel Roadie. Join Murph in the Bay of Plenty with Pollock Cranes as they tackle a BIG job! So much power demands a good fuel partner like Allied Petroleum.
"We started with three cranes and one broken down old truck. Today we've got 25 trucks, 34 cranes and a staff of close to 70."
- Thomas Slater, Pollock Cranes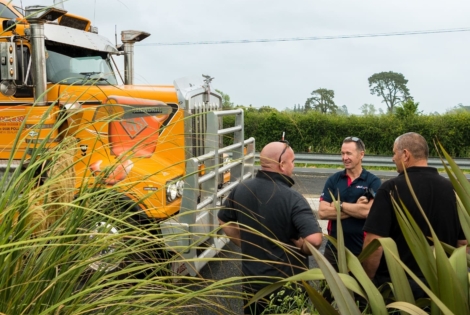 Highlights from the third stop
Find out what a heavy load really is..
And how to get it up and over a big hill..
Double truck action!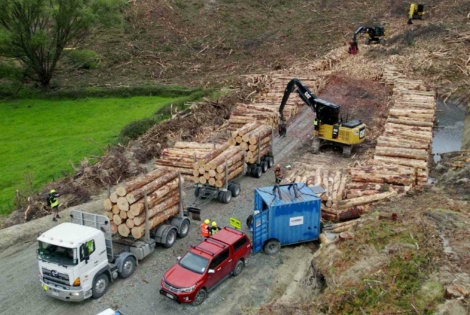 Want to see more?
Watch episode 4 now
Greg hitches a ride into the East Coast forest with AF Thompson Contracting to find out how they partner with Allied Petroleum to keep New Zealand moving.
watch the full episode
Partnering with Greg Murphy
Whether on the track or on the road, you're nowhere without reliable fuel. So we've teamed up with motorsport legend Greg Murphy to prove it.
Learn more
Join the journey
Follow Greg Murphy's travels as he visits businesses, and finds out how we partner with them to help keep New Zealand moving.

Watch the full series