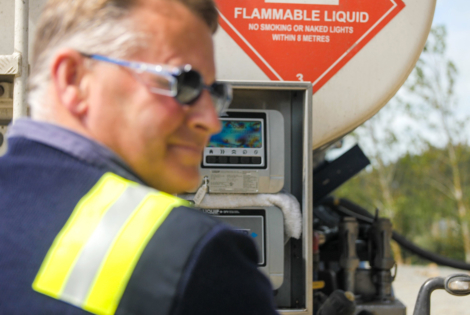 Get fuel delivered to you
With a large road tanker fleet travelling nationwide, we deliver bulk diesel fuel and 91 and 95 petrol to agricultural, contracting, transport, and commercial businesses of all sizes around New Zealand.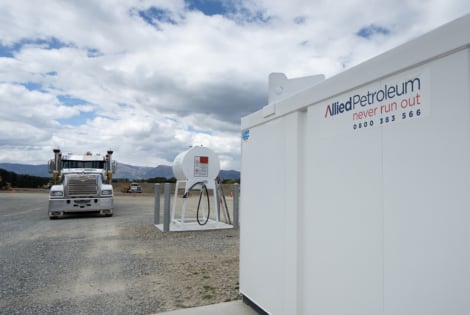 The benefits of having fuel on-site
Reduce time and running costs by having your fleet conveniently refuel at home base
The opportunity to use technology for real time reporting as the fuel is used
A full yard tank assures productivity — never run out, never stop working
A proven and vital delivery service for businesses in remote locations
Let's discuss your bulk fuel delivery needs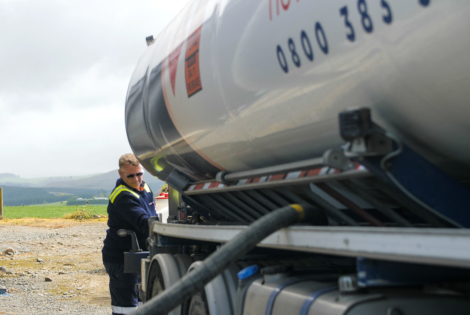 Reliable supply
We do not subcontract. We own and operate our own large and modern fleet and apply technology to further enhance reliability. This includes tank gauging to coordinate deliveries to ensure you always have fuel and enabling our drivers to be responsive to last minute orders or urgent top ups.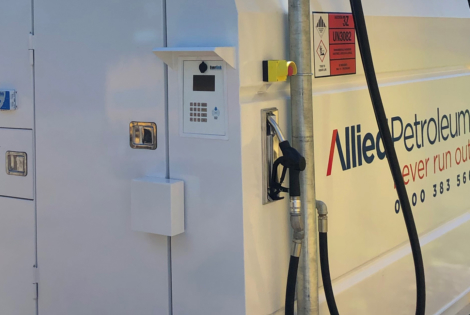 Need storage too?
Our storage and dispensing systems help you manage inventory, maintain fuel quality and meet compliance.
Find out more