Refuel Roadie - Season 1
Join Greg Murphy on the road as he makes his way across New Zealand and see how Allied Petroleum's total fuel solutions keep things moving for our partners nationwide.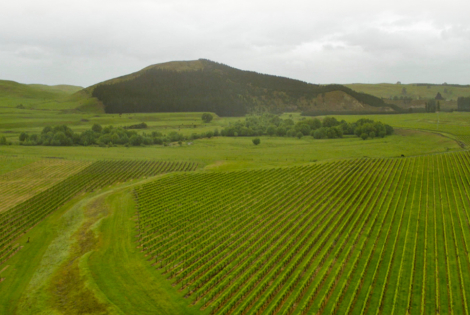 The season 1 featured episode.
For our final stop, Greg heads to Kinross Vineyard (part of WinePortfolio) in Hawke's Bay to talk to Dakin about the unique role Allied plays in a viticulture operation.
Watch the full episode
Partnering with Greg Murphy
Whether on the track or on the road, you're nowhere without reliable fuel. So we've teamed up with motorsport legend Greg Murphy to prove it.
Find out more
Check out the new season of Refuel Roadie!
Episode 1
Ross Reid Contractors
Murph visits Ross Reid Contractors, a civil contracting business with a long history and interesting origin story. Watch to see if Greg makes the cut driving one of their machines.
Watch the full episode
Episode 2
SeaLink
It can be easy to think fuel supply is something just for the roads. But in this Refuel Roadie episode, Greg learns how ferry company SeaLink, together with Allied Petroleum, help keep life and business moving in all kinds of places.
Watch the full episode
Be like Murph and partner with Allied
Whether it's bulk fuel delivery, fuel storage, fuel on-the-go, or lubricants, we cover all your needs. We're New Zealand's total fuel solutions provider.
Find out more