Episode 5 | Alliance Services
It's the final stop on the Allied Petroleum Refuel Roadie. Murph visits Alliance Services to see their state-of-the art air-vac excavation in action and learns how you get it to remote places.
"Allied are very good at remote supply of our fuel needs all around New Zealand; wherever we are on the KiwiRail network."
- Ian Bedggood, Alliance Services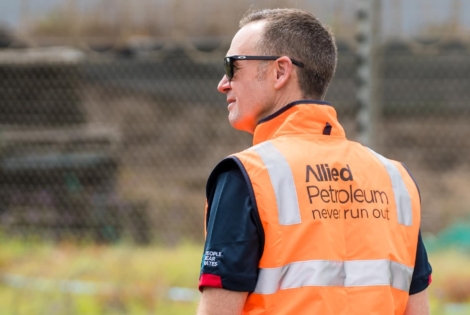 Highlights from the final stop
Find out how much air pressure it takes to suck up volcanic rocks
Learn how you get a concrete truck down a rail line
See kiwi ingenuity in action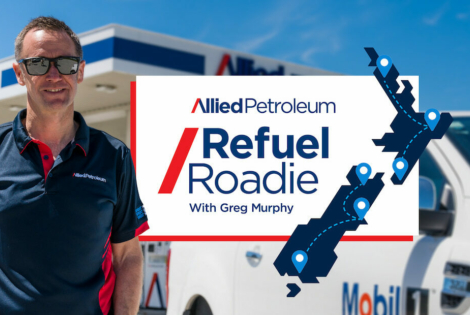 Missed an epsiode?
Watch them all now
Motorsport legend Greg Murphy visits businesses around the country to see how Allied Petroleum help their customers keep New Zealand moving.
See the full season
Partnering with Greg Murphy
Whether on the track or on the road, you're nowhere without reliable fuel. So we've teamed up with motorsport legend Greg Murphy to prove it.
Learn more
Join the journey
Follow Greg Murphy's travels as he visits businesses, and finds out how we partner with them to help keep New Zealand moving.

Watch the full series