Episode 2 | SeaLink
It can be easy to think fuel supply is something just for the roads. But in this Refuel Roadie episode, Greg learns how ferry company SeaLink, together with Allied Petroleum, help keep life and business moving - in all kinds of places!
"From the early days of running out here once a fortnight…we're up to 22 sailings a day."
- Clint Ross, SeaLink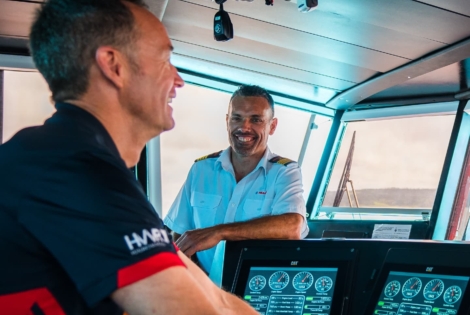 Highlights from the ocean
Find out what vital supplies SeaLink and Allied provide to Waiheke and Great Barrier
Greg tries his hand at skippering
Learn how much SeaLink has grown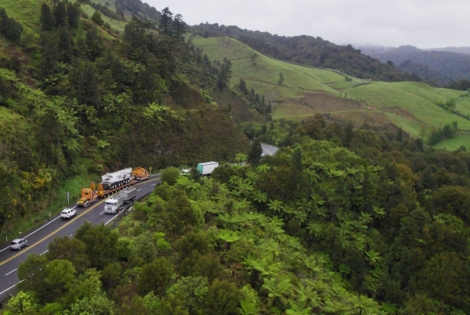 Want to see more?
Watch episode 3 now
Talk about huge news! Greg kicks into his biggest feat yet - helping to move an 80 tonne crane over the Kaimai Range.
Watch the full episode
Partnering with Greg Murphy
Whether on the track or on the road, you're nowhere without reliable fuel. So we've teamed up with motorsport legend Greg Murphy to prove it.
Learn more
Join the journey
Follow Greg Murphy's travels as he visits businesses, and finds out how we partner with them to help keep New Zealand moving.

Watch the full series