Mobil oils
Whether you are looking for heavy duty diesel engine oils, industrial lubricants or car engine oils, we'll help you find world class products that deliver outstanding performance.

New Zealand's authorised distributor of Mobil oils
We import, warehouse and deliver the Mobil product range to businesses throughout New Zealand. We've feet on the ground, with sales specialists and engineers ready to help you get the most out of your equipment. We're a local business and we're supported by global expertise and resources.
Technical advice
The lubricant you choose matters, and we have the expertise to help you get optimal performance from your engine or machine.
For quick advice about the about the Mobil range, you can call our technical helpline on 0800 LUBENZ (0800 582 369) or use our online oil guide. Just enter the part description or vehicle type.
For more involved investigation, we'll come to you. Our team can assess your needs, undertake fleet and machinery surveys, make product recommendations and provide application solutions. We're regularly helping customers establish oil sampling and analysis, extend drain intervals, improve machine life, reduce downtime and lower the total cost of operation.

Order or enquire about oils and lubricants
Call us on 0800 383 566 to place an order or set up an account. If you don't have an account, and would like to discuss Mobil lubricants supply, we'd like to hear from you!
Let's discuss your needs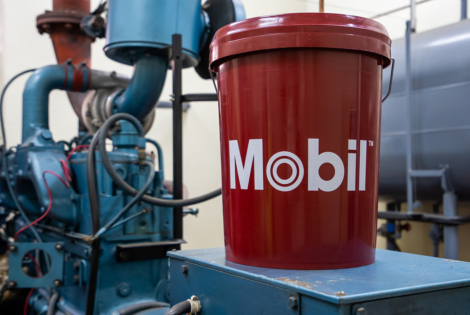 Transport and heavy machinery
Mobil Delvac
For more than 90 years Mobil Delvac has lead the way. This range of lubricants protects and extends the life of diesel engines and heavy duty equipment.
Find out more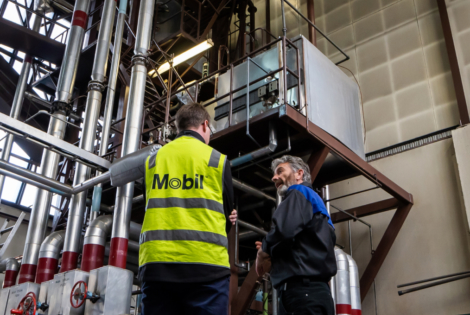 Industrial lubricants
Mobil Serv
Whether it's the introduction of synthetic Mobil lubricants or oil analysis services, we work with industry to maximise productivity, extend equipment life, reduce maintenance, cut costs and minimise waste.
Find out more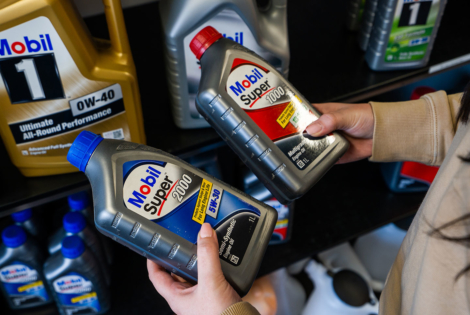 Car engine oil
Mobil 1 and Mobil Super
Trusted by top performance vehicle manufacturers and race teams alike, Mobil 1 is an advanced synthetic engine oil is known throughout the world.
In New Zealand, you can keep your car running like new too — by choosing Mobil 1 or the Mobil Super range.
Find out more