Episode 1 | Hokonui Rural Transport
First stop on the Refuel Roadie is the deep south. Greg visits Gore and chats to Adam at Hokonui Rural Transport about how Allied keeps their jack-of-all-trades business running 24/7 with dependable fuel supplies.
"It's a 24/7 business so we need to make sure we've got fuel we can rely on and that's something Allied Petroleum gives us."
- Adam, Hokonui Rural Transport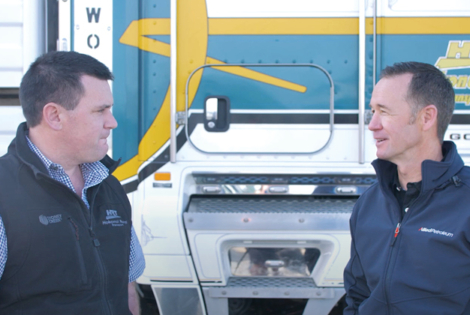 Highlights from the first stop
Adam from Hokonui Rural Transport talks about the wide range of services they provide the region
Greg reminisces on his past, where he was involved with another HRT in his career
Watch the full episode to catch a glimpse of Allied Petroleum's newest fuelling station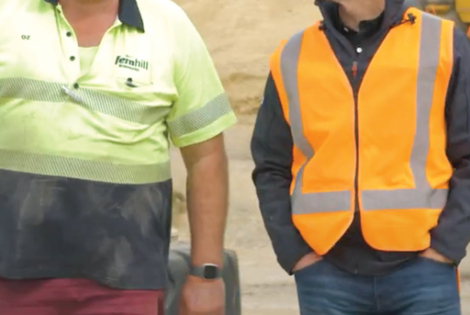 Want to see more?
Watch episode 2 now
Murph stops by Fernhill Limeworks, a busy operation just outside the town of Winton and chats to Oz about how Allied Petroleum's onsite fuel storage is crucial to their business.
Watch the full episode
Partnering with Greg Murphy
Whether on the track or on the road, you're nowhere without reliable fuel. So we've teamed up with motorsport legend Greg Murphy to prove it.
Learn more
Follow the roadie
See what else Murph gets up to, as he makes his way across New Zealand to see how Allied Petroleum's total fuel solutions keep things moving.

Find out more