Big projects start with a full tank
Whether it's isolated earthworks or large-scale road construction, Allied Petroleum is New Zealand's leading total solutions provider for petroleum products and services.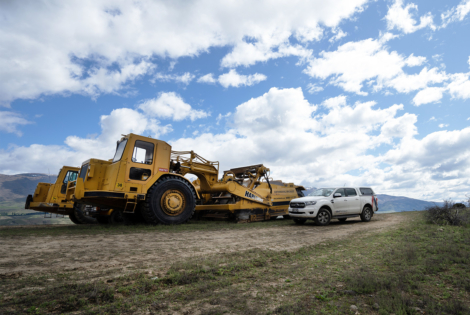 Delivering fuel everywhere and anywhere
We have a proven track record for solving refueling challenges at busy sites where heavy equipment is working the land, including in remote locations. From on-site storage and dispensing installations through to direct-to-machine refueling, we can keep your gear moving day and night.
Find out more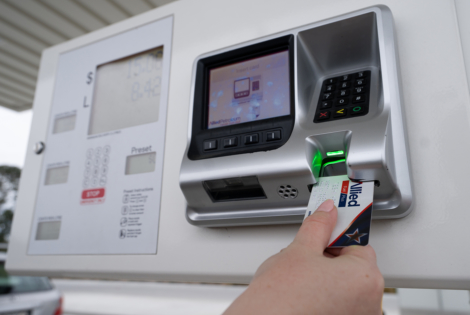 Fuel on the move
Maintenance contracts can see roading teams constantly on the move, so that's where our nationwide, 24/7 fuel stop network comes into play. Armed with an Allied fuel card, your fleet will never run out of diesel or diesel exhaust fluid when they're on the move.
Find a fuel stop
Safety is paramount at your project site. Nothing is more important to us than seeing our people – and yours – return safely home at the end of the day.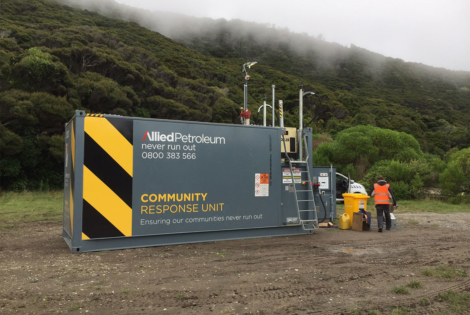 Case study - Community response unit
Following the 2016 Kaikoura earthquake, we developed containerised tanks to fuel the civil contractors who were clearing slips and rebuilding the highway.
Read the full story