Car engine oil
Working with automotive workshops
We're well placed as a supplier to New Zealand's busy garages and automotive workshops. Not only can we deliver world class engine and car oils, we can add value to your business in a variety of ways.
Order or enquire
Call us on 0800 383 566 to place an order. If you don't have an account, and would like to discuss Mobil lubricants supply, we'd like to hear from you!
Let's discuss your needs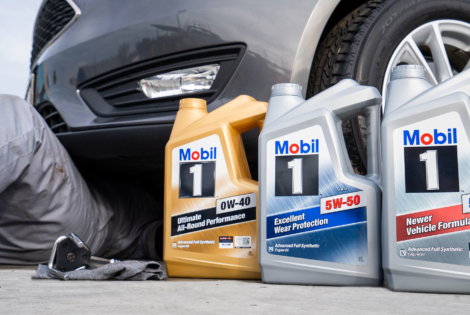 Changing your own oil?
Keep your engine running like new with Mobil 1 or the Mobil Super family. And it's easy to find the range in New Zealand! For 'top ups' pull in to any Mobil service station or head to the engine oil section at any Mitre 10 or Repco Auto Parts Stores.

Not sure of the right oil? Just look for your car on our online oil guide first.
Find out now