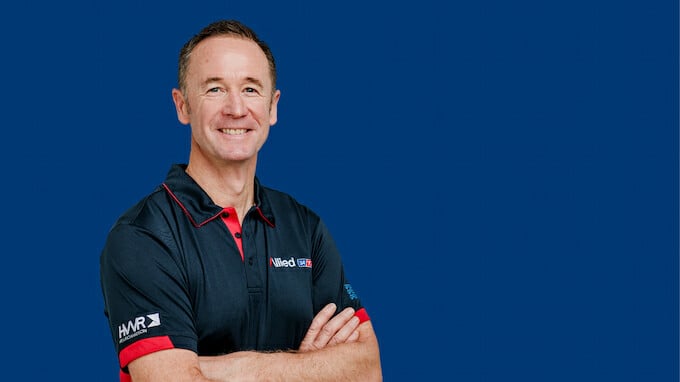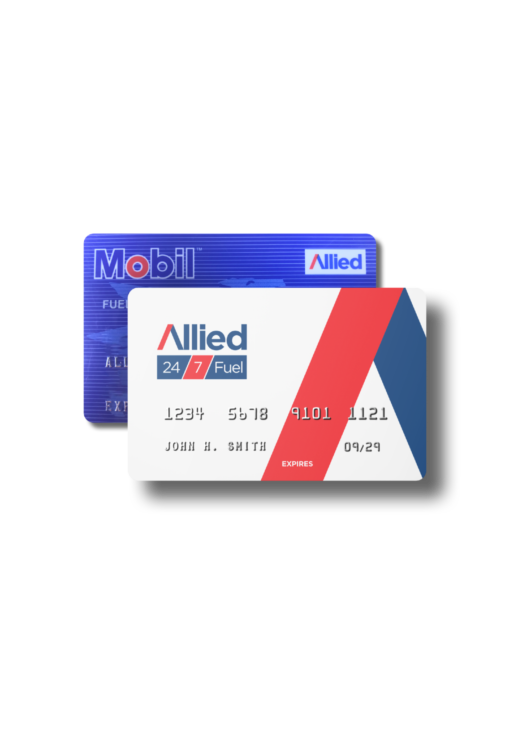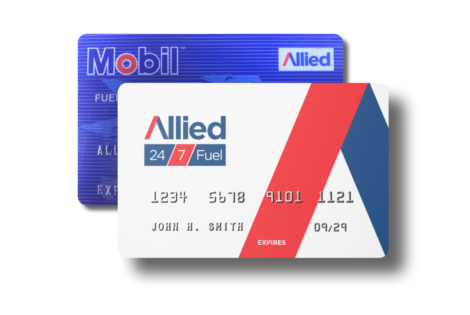 Enquire about our Fuel Cards
Keep your commercial or heavy fleet running with an Allied Fuel Card. Fill up anytime at any of our 24/7 fuel stops around New Zealand with easy-to-use forecourt payment terminals.
LEARN MORE
Industries we specialise in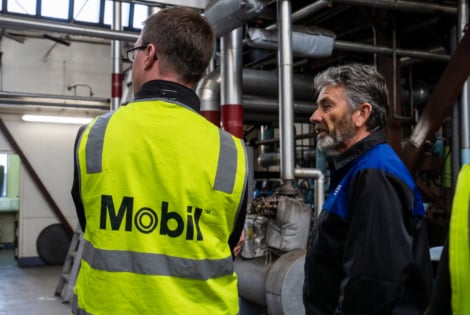 Local and knowledgeable advice
Our people come from the same places you do and we take pride in our level of local knowledge as well as our industry expertise. We have experts available all across New Zealand to help advise you on getting the best performance out of your fuel and lubricants.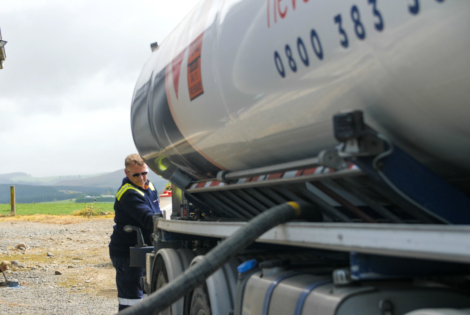 Reliable supply
We do not subcontract. We own and operate our own large and modern fleet and apply technology to further enhance reliability. This includes tank gauging to coordinate deliveries to ensure you always have fuel. We've also invested in supply chain, including North and South Island distribution hubs for the lubricants and products we deliver to busy industries.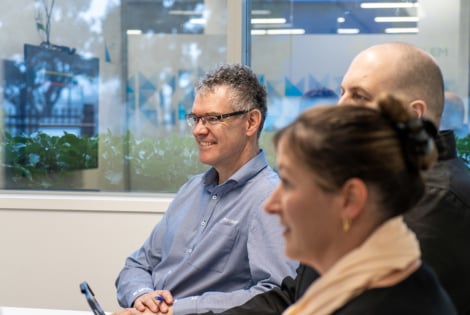 Kiwi owned and operated
With a history that goes back almost 30 years, we're now part of one of New Zealand's largest transport companies. We're committed to steadfast service and strong relationships — delivering fuel when and where industry needs it as well as maintaining the personal touch.