Episode 3 | Transport Repairs
Stopping off at Transport Repairs in Templeton, Greg gets the run down on just how much oil it takes to keep this business running smoothly.
"Allied delivers about 900 to 1000L of oil and other fluids to us fortnightly to keep things ticking over so we can meet our deadlines."
- Mike, Transport Repairs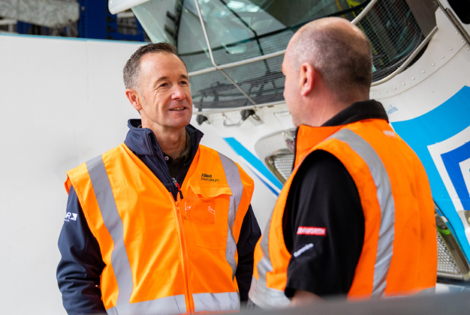 Highlights from the third stop
Mike shows off the brand new Transport Repairs facility
Greg finds out just how much oil they go through to keep the big rigs moving
Catch a glimpse of the Mobil oil dispensing unit that makes every job just a little easier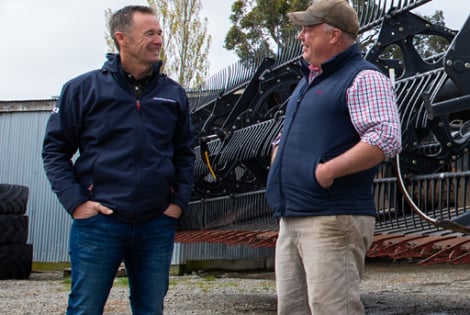 Want to see more?
Watch episode 4 now
Next stop, Courtenay. Greg chats to long-time Allied partner Simon about his many different ventures and how Allied's onsite fuel and oil solutions keep them going even on the long days.
Watch the full episode
Partnering with Greg Murphy
Whether on the track or on the road, you're nowhere without reliable fuel. So we've teamed up with motorsport legend Greg Murphy to prove it.
Find out more
Follow the roadie

See what else Murph gets up to, as he makes his way across New Zealand to see how Allied Petroleum's total fuel solutions keep things moving.
Find out more