Episode 1 | Ross Reid Contractors
Murph visits Ross Reid Contractors, a civil contracting business with a long history and interesting origin story. Watch to see if Greg makes the cut driving one of their machines.
"If we don't get daily deliveries of fuel we're toast. This gear runs 12 hours a day."
- Jarrad Reid, Ross Reid Contractors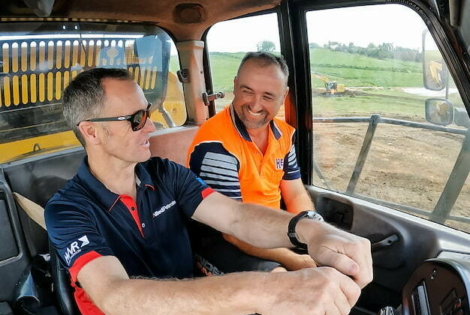 Highlights from the first stop
Find out how many litres of fuel a business this size consumes every year
Learn how Allied supports tendering processes
Greg gets a dump truck driving lesson!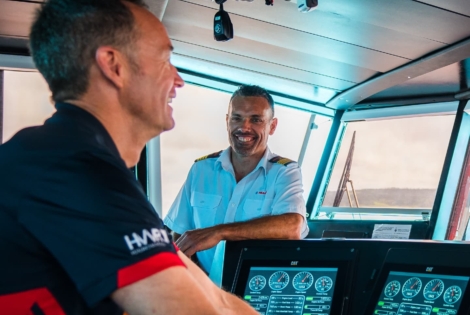 Want to see more?
Watch episode 2 now
Murph hits the water exploring how Allied Petroleum supports New Zealand businesses, and it's people - not just on land!
Watch the full episode
Partnering with Greg Murphy
Whether on the track or on the road, you're nowhere without reliable fuel. So we've teamed up with motorsport legend Greg Murphy to prove it.
Learn more
Join the journey
Follow Greg Murphy's travels as he visits businesses, and finds out how we partner with them to help keep New Zealand moving.

Watch the full series