Episode 4 | AF Thompson Contracting
Forestry is New Zealand's 3rd biggest export industry with nearly 2 million hectares of plantation nationwide. So in this episode, Greg hitches a ride into the East Coast forest with AF Thompson Contracting to find out how they partner with Allied Petroleum to keep New Zealand moving.
"They always seem to be leading the prices. And I reckon a dollar saved is a dollar made."
- Gus Thompson, AF Thompson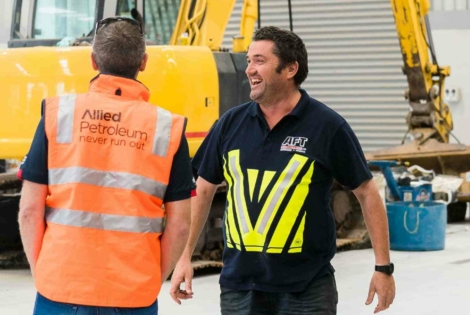 Highlights from the fourth stop
See one of NZ's biggest export industries in action
Greg tests his 'giant claw machine' skills
Stunning roadie scenery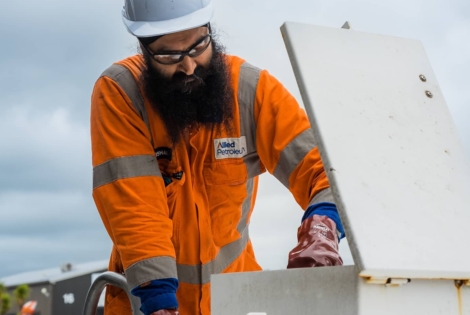 Want to see more?
Episode 5
For our final stop in this seasons Refuel Roadie, Murph heads back to Auckland to find out how one company partners with Allied Petroleum to get heavy machinery and construction materials into extremely remote places.
Watch the full episode
Partnering with Greg Murphy
Whether on the track or on the road, you're nowhere without reliable fuel. So we've teamed up with motorsport legend Greg Murphy to prove it.
Learn more
Join the journey
Follow Greg Murphy's travels as he visits businesses, and finds out how we partner with them to help keep New Zealand moving.

Watch the full series