Oil analysis
Backed by formulators, scientists and engineers, Mobil Serv Lubricant Analysis is designed to help you avoid costly equipment issues, and achieve peak productivity
Your data is even more valuable for you
Any business investing heavily in productive machinery knows that predictive maintenance is essential. The Mobil Serv program unlocks critical information on the health of your operation.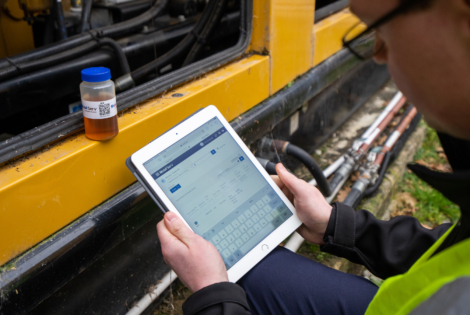 Latest technology
Use time saving scan and go technology for sample registration, and with a device friendly portal receive and review results anywhere.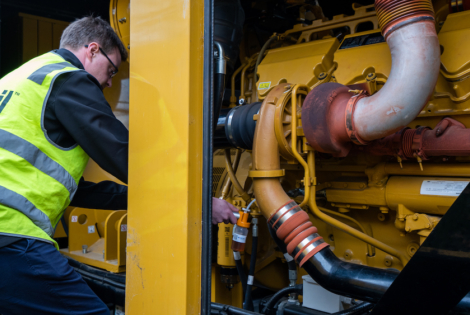 Expert guidance & peace of mind
With Mobil Serv 'Essential' or 'Enhanced', you can choose the specific analysis that fits your business needs. We can also help you understand the data, and with making informed lubrication decisions - to ensure equipment reliability and productivity.
Find out more
For consistency, reliability and value, talk to us about Mobil Serv Lubricant Analysis.
Get in touch