Episode 5 | Clive Taylor Haulage
Greg does his part on the Peka-Peka to Ōtaki expressway project after finding out how Allied fuel card systems integrate with other software to keep Clive Taylor Haulage moving efficiently.
"Allied came on board with us recently and using their fuel cards with our other systems means our office can keep track of fuel prices and usage to make things run as efficient as possible."
- Andrew, Clive Taylor Haulage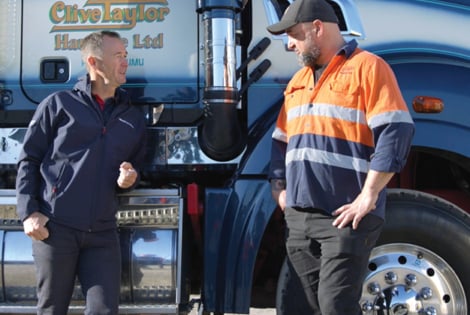 Highlights from the fifth stop
From the complex software in the office to dumping aggregate on a current project, Greg gets the full rundown of how Allied fits into the other systems at Clive Taylor Haulage.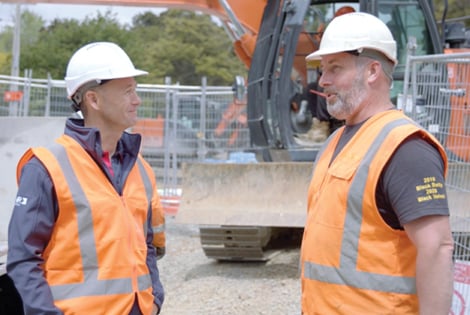 Want to see more?
Watch episode 6 now
Greg stops into PCL Contracting, a flat-out civil construction and asphalt business in the Wellington and Wairarapa region. See how Allied is helping them grow their business with onsite tankers and fuel deliveries.
Watch the full episode
Partnering with Greg Murphy
Whether on the track or on the road, you're nowhere without reliable fuel. So we've teamed up with motorsport legend Greg Murphy to prove it.
Find out more
Follow the roadie

See what else Murph gets up to, as he makes his way across New Zealand to see how Allied Petroleum's total fuel solutions keep things moving.
Find out more