Episode 8 | Kinross Vineyard
For our final stop, Greg heads to Kinross Vineyard (part of WinePortfolio) in Hawke's Bay to talk to Dakin about the unique role Allied plays in a viticulture operation.
"It makes a big difference knowing we've got the fuel we need when we need it, especially for the windmills to keep any frost under control. Allied is always on ball for us, without them our whole operation falls over."
- Dakin, WinePortfolio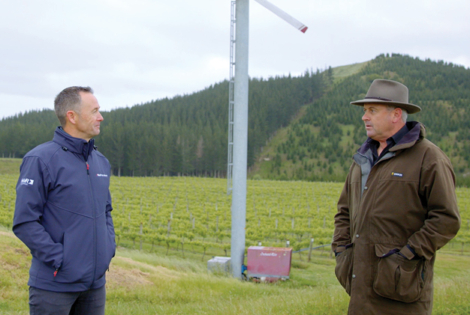 Highlights from the eighth stop
Greg gets a glimpse at the inner workings of the vineyard
Not just fuelling trucks—find out what Allied's role is in keeping the vineyards frost-free
Dakin shares what the cushy but crucial job is at Kinross wines.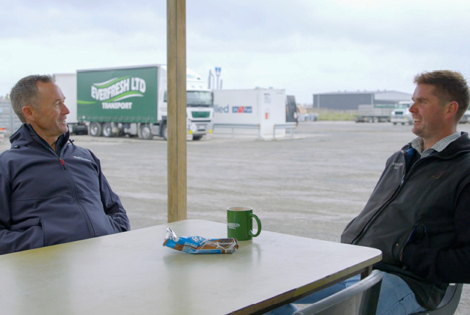 Want to see more?
Watch episode 7 now
Greg catches up with Nick from Everfresh Ltd in Hastings about the many ways Allied Petroleum is key to their operation, from a 30,000L onsite tank to a stock of oil, greases, and Alliedblue diesel exhaust fluid.
Watch the full episode
Partnering with Greg Murphy
Whether on the track or on the road, you're nowhere without reliable fuel. So we've teamed up with motorsport legend Greg Murphy to prove it.
Learn More
Follow the roadie
See what else Murph gets up to, as he makes his way across New Zealand to see how Allied Petroleum's total fuel solutions keep things moving.
Find out more